MBBS, MS, FSGE, FRACS, ANZHPBA FELLOWSHIP
Hepato-Biliary, Pancreatic, Upper Gastrointestinal and Oncological Surgeon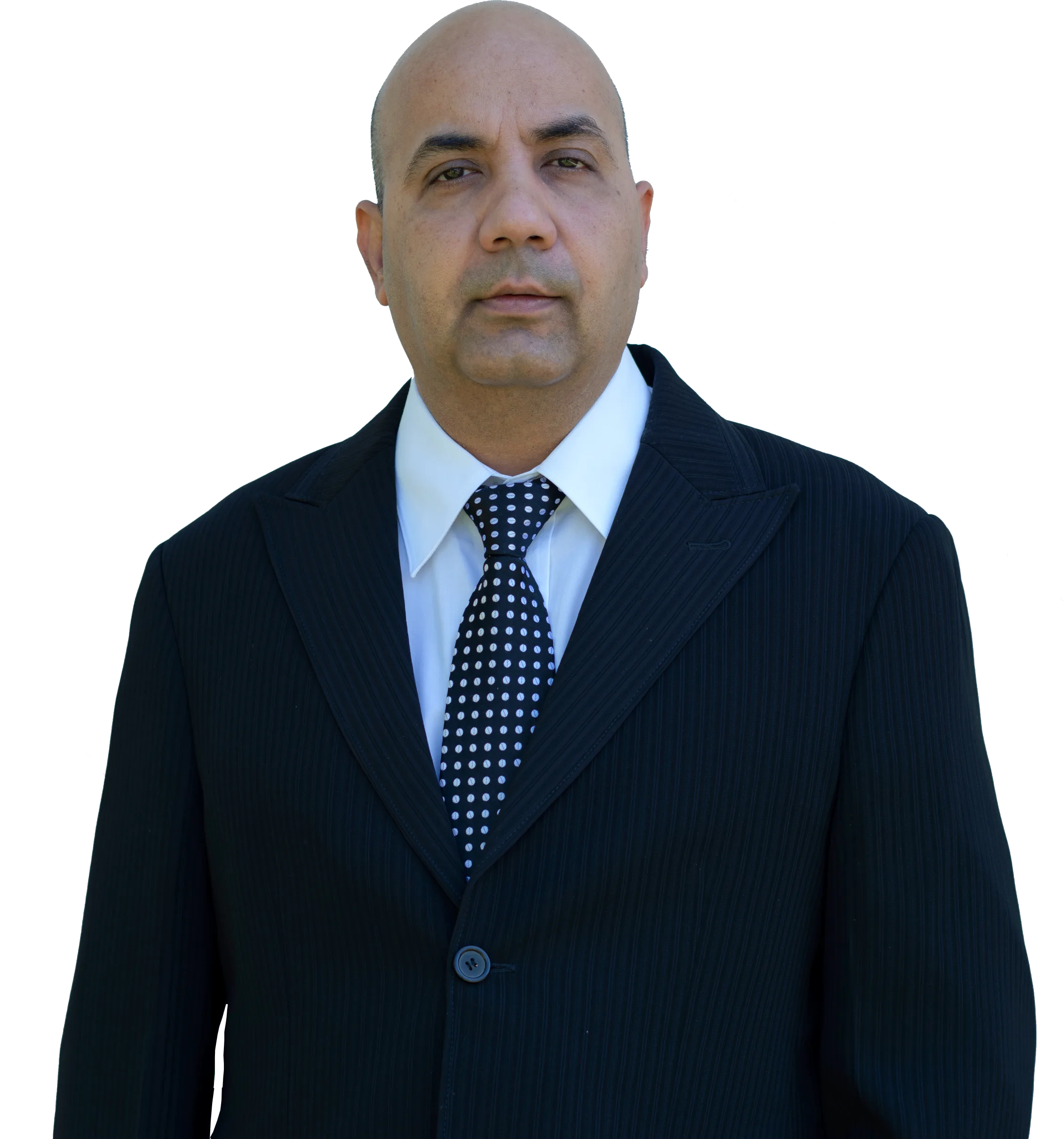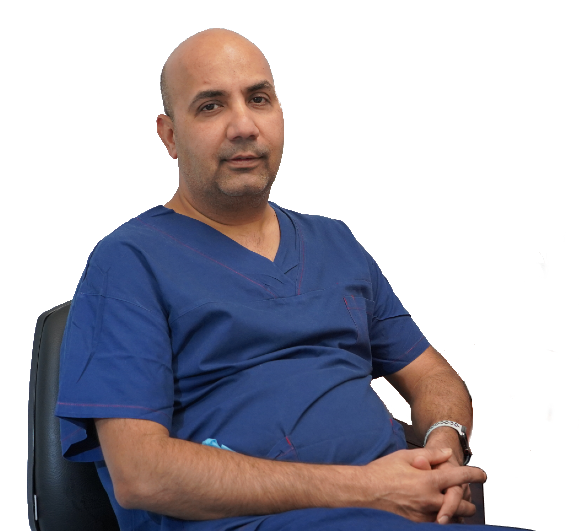 He has gained further experience in pancreatic surgery at Heidelberg (Germany) and in Liver surgery at Samsung Hospital Seoul, South Korea.
For the last ten years he has been a consultant surgeon at Calvary Mater and John Hunter Hospitals Newcastle, NSW.
He is currently the Director of Surgery at Calvary Mater Hospital Newcastle.
He is the President of Hunter Surgical Society and the Royal Australasian College of Surgeons (RACS) representative of the Surgeons who live in the Hunter area.
He is a key clinical member of the Upper Gastrointestinal /HPB, Melanoma and Endocrine Multidisciplinary Teams (MDT) at the HNEAHS.
He has presented his surgical and research work both nationally and internationally and continues to be active in basic and clinical research.
Dr Majid is a specialist Hepatobiliary, Pancreatic and Upper Gastrointestinal Surgeon. He graduated from medicine and did his initial surgical training from Christian Medical College Ludhiana, India.
On moving to Australia, he completed his surgical training (FRACS) at John Hunter Hospital Newcastle and then did 3 years of specialist Hepatobiliary, Pancreatic and Upper Gastrointestinal Surgery Training (ANZHPBA Fellowship) in Sydney and Adelaide.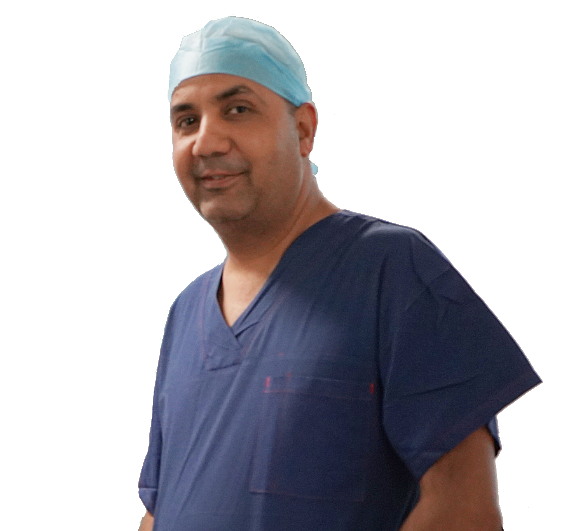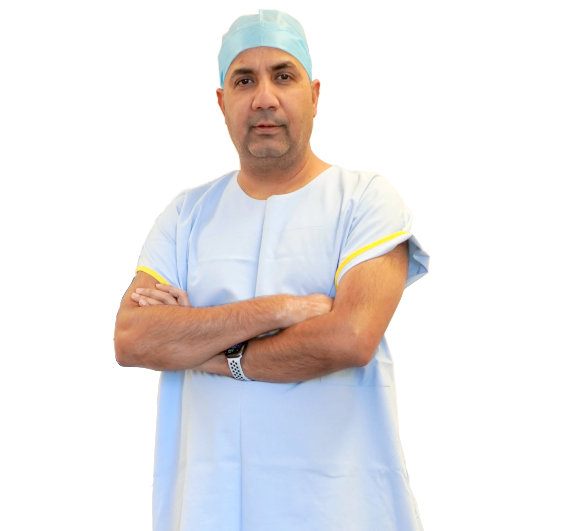 Dr Majid is committed and passionate about surgery and specialises in pancreatic, hepatobiliary, Melanoma, gallbladder and hiatus hernia cases. He is an experienced high-volume surgeon for Liver, Pancreatic Cancer and advanced Melanoma cancer.
He performs surgery for Pancreatic cancer, Liver cancer (primary and secondary), Gastric cancer.
He specialises in Laparoscopic (key hole) surgery for large Hiatus hernia and reflux disease, gallbladder disease and inguinal hernias.
He has special interest in melanoma cancer  and performs surgery for advanced melanoma including Wide local excision and sentinel node biopsies, Axillary, inguinal and iliac node dissections.
He is also accredited with the Gastroenterological society of Australia (GESA) for performing gastroscopy and colonoscopy.



| | |
| --- | --- |
| | +61 04 8837 9080 |
Booking an Appointment/ Making a Referral
As Dr Majid does get booked out several weeks in advance, the Practice does require your referral and supporting investigations either emailed or faxed to the Practice before booking an appointment. We require all information to triage appointments. 
Once your referring doctor has faxed or emailed across your referral with your supporting reports such us CT, Ultrasound report, MRI report as well as bloods Dr Majid's friendly staff will contact you once all the information is reviewed and they will organise your initial consultation with Dr Majid.
Dr Majid consults at two locations:
Surgery Central (Lake Macquarie Private Hospital, Gateshead)
Hunter Surgery (Newcastle Private Hospital, New Lambton)
The referral can be made to any of the two locations and the staff will direct you as soon as possible to the appropriate location once your referral is reviewed based on the availability of appointment and urgency.
Dr Majid consults on Alternate Mondays from each room. He will endeavour to see all cancer patients within a week of receiving the referral.
His operating days at private hospital are every Tuesdays and alternate Monday afternoon.
Contact Information for Patients and GP's
Hunter Surgery
Suite 3, Cambridge Building,
Newcastle Private Hospital,
New Lambton Heights,
NSW 2305
Phone: +61 048 837 9080
Fax: +61 08 8490 3266
Email: drmajid@huntersurgery.com
Newcastle Melanoma Unit
Platt Street Waratah
New South Wales 2298
(Melanoma Patients Only)
Phone: +61 02 49850100
Fax: +61 02 49850101
Current Position
Director of Surgery and Senior Staff Specialist Surgeon – Calvary Mater Hospital Newcastle, NSW
Senior Staff Specialist Surgeon – Department of Surgery, John Hunter Hospital Newcastle, NSW
Senior Staff Specialist Surgeon Newcastle Melanoma Unit
Hospital Appointments
Calvary Mater Hospital Newcastle
John Hunter Hospital Newcastle
Newcastle Private Hospital
Lake Macquarie Private Hospital
Hunter Valley Private Hospital
Lingard Hospital
Previous Appointments held
Senior Lecturer in Surgery, School of Medicine and Public Health, University of Newcastle
Conjoint Lecturer, SSW Clinical School, Faculty of Medicine, University of New South Wales
Examiner for Final year MBBS OSCE, University of Adelaide
Examiner RACS, Clinical Examination and SET Interview
Course Instructor ASSET RACS
Information for Cancer Patients